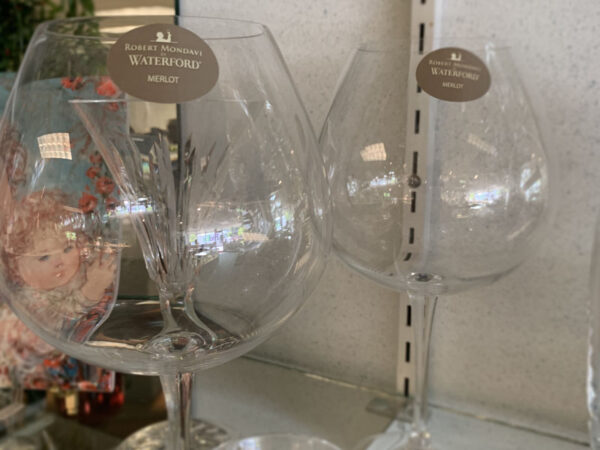 Dress Your Table With Waterford Crystal To Impress Any Party
The holidays are quickly approaching and that means it is time to start preparing for gatherings of family and friends. Whether you're entertaining inlaws or simply having a gathering of close acquaintances, an easy way to wow everyone at the table is with premium crystal from Waterford Crystal.
Waterford Crystal is unmatched in the quality of its shine and clarity. You can find the area's largest selection of premium crystal from Waterford Crystal at Elliott's Jewelers in Fitchburg. We carry a fine collection of crystal glasses ranging from simple stemware to ornate designs and accessory items that are sure to be a conversation starter. With Thanksgiving right around the corner, and the holidays quickly approaching soon after, there is no better time than now to prepare your home for entertaining family and friends. Come into Elliott's Jewelers today and let our professional staff help you find the perfect cystal to fit your style and taste.
ABOUT ELLIOTT'S JEWELERS
At Elliott's Jewelers, we cater to all tastes and preferences with our vast collection of classic jewelry, modern pieces, and even combinations of both styles. Our staff also provides expert jewelry repair to restore your cherished pieces back to prime condition. And if you ever have any questions, our friendly assistants are happy to help!
 For more information, contact:
Elliott's Jewelers
Servicing The Fitchburg Community Since The 1930's
BUSINESS HOURS
Mon: Closed
Tues: 9:00 AM – 5:00 PM
Wed: 9:00 AM – 5:00 PM
Thurs: 9:00 AM – 7:30 PM
Fri: 9:00 AM – 5:00 PM
Sat: 9:00 AM – 2:30 PM
Sun: Closed
[email protected]