Special New Year's Week Hours:
Tuesday 12/29/20 : 9:00 AM – 5:00 PM
Wednesday 12/30/20 : 9:00 AM – 5:00 PM
Thursday 12/31/20 – New Year's Eve : 9:00 AM – 2:30 PM
Friday 1/1/21 – Monday 1/4/21 : Closed
Testimonials
OUR VALUED CLIENTS
"Elliott's Jewelers is definitely a five-star business. Owned and operated by one of the most welcoming, professional families. My husband has purchased my most treasured pieces of jewelry from Elliott's,with the guidance and the expertise of Anne, Jean, Maryann and Kevin. We have purchased gifts of jewelry and unique gifts for our grandchildren, siblings, nieces and friends. To us, the ONLY jewelers are Elliott's."
"Cannot thank Elliott's enough for working with my fiancé to create my dream ring!! Means so much to come from the store and family my grandmother worked for for 47 years. Most of the jewelry throughout my lifetime has come from this store. Truly an honor to join my family's tradition of Elliott's engagement & wedding rings!"
"Fantastic family owned business. Over the past 30 years all of my jewelry is from Elliott's Jewelers."
"Best place around! You are treated like family there!"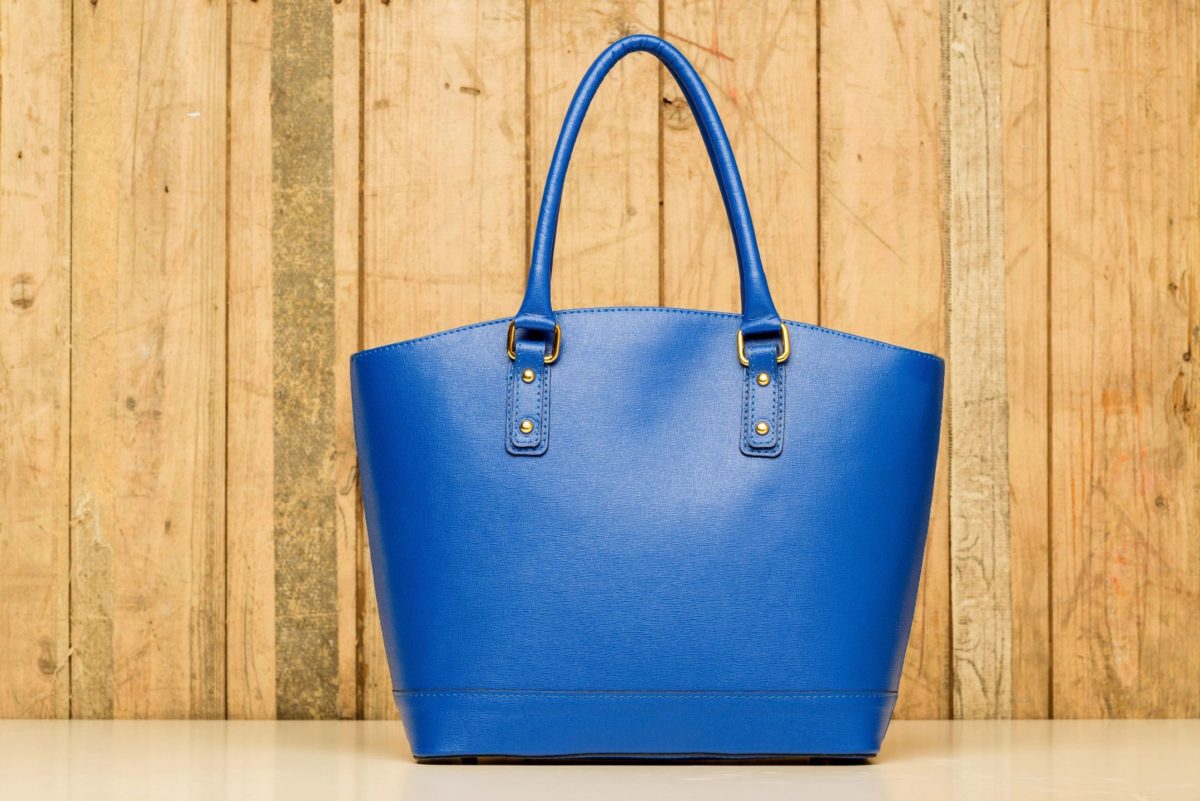 Hardwear by Renee
Our collection of fashionable, durable, quality purses and handbags is largely comprised of the fantastic designs of Renee Sonnichsen in her Hardwear by Renee line. This company "strives to create a line of strong, sexy, and smart handbags" for all occasions. They're made from recycled and atypical materials that produce a unique bag that is built to last and is sure to match your style.
An Incredible Collection
No matter what style or aesthetic you are looking for, we carry a wide variety of options from Hardwear by Renee that will suit your needs and turn heads in the process.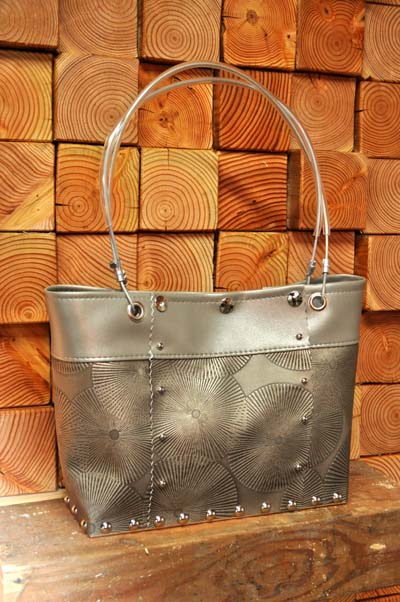 Runway Bags
These bags are the perfect mix of sexy and strong, with thin sturdy straps and bold designs.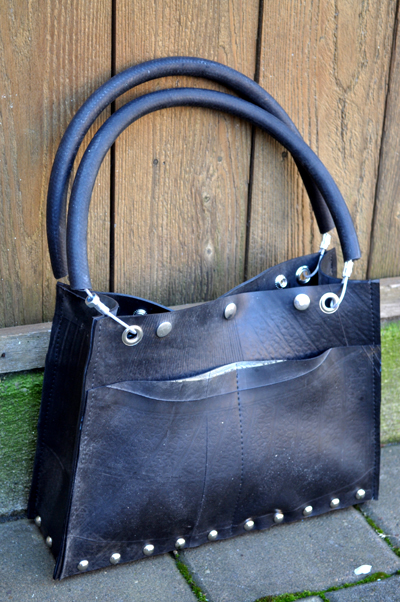 Highway Bags
These highway bags are simple, sleek, sturdy, and sure to impress during your travels.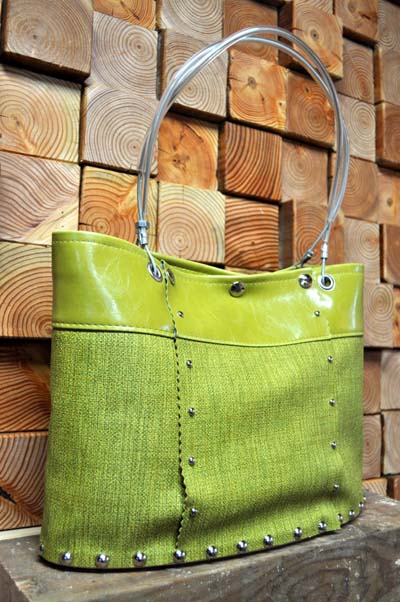 Catwalk Bags
These catwalk totes deliver on both fashion and function with beautiful, durable designs.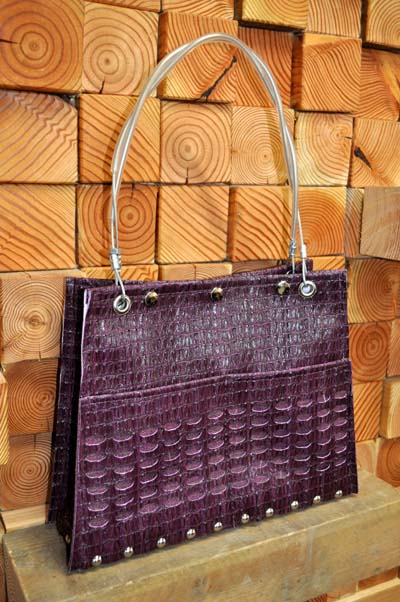 Signature Bags
Stand out from the crowd with these one-of-a-kind options in all different styles and colors.